Everything You Need to know about Amazon Prime Day 2017!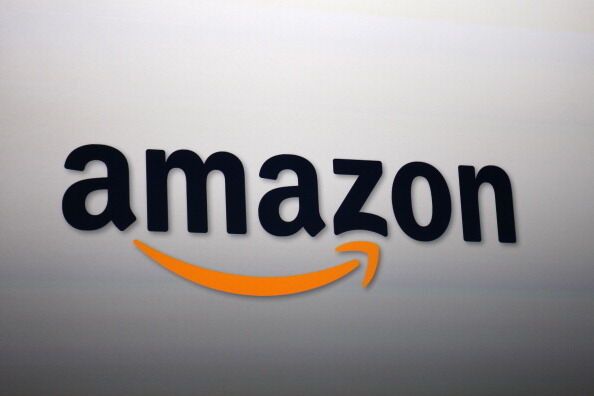 When is Amazon Pride Day 2017?
Amazon hasn't officially announced the day of the massive site-wide sale just yet. But if it's anything like the past two years, when the sales were held on Wednesdays in mid-July, we've got a pretty good guess. Wednesday, July 11 is looking like the perfect time for this sale, but Thursday, July 12 might be just as viable if Amazon decides to try their luck on a different day of the week this year. (We'll let you know as soon as we get word of the official sale dates.)
What's going to be on sale this year?
The third annual Prime Day, which claims to have 'more deals than Black Friday,' will provide big discounts on a wide array of items across virtually every category Amazon offers. There are no comfirmed sales just yet, but we're anticipating lots of sales in categories like smart home, laptops, photo and video, home and outdoors, kitchen, TVs, and home entertainment. We'll be following the sale closely and highlighting the best deals Amazon offers up so you don't miss a thing.
Are other retailers participating this year?
Prime Day may only be in its third year, but already other retailers are hitching their wagons to the rising online sale star. In addition to Amazon, you'll surely find great deals from retailers like Home Depot, Wal-Mart, Macy's, Sears, and more. Better yet, we'll be hunting down and sharing the best offers from Amazon and other online retailers so you don't miss out on great bargains for the items you want and need.
How can I get ready for the sale?
Don't forget—Prime Day savings are only available for Prime members. If you're not already enrolled, you can get all the perks of Prime in time for the sale with a 30-day free trial. If you don't want to keep it (membership is $99/year), you can just cancel your trial after Prime Day is over