"Healthy" Food Swaps That Really Aren't Better For You
(Photo Credit: Getty Images)
According to dietitians, these are some of the food alternatives we turn to that we think are better for us, but they're actually worse.
You're swapping soda for kombucha - Some kombucha brands contain as much sugar as a regular soda, so read labels carefully.
You're eating gluten-free baked goods, but don't have a sensitivity to gluten -

Gluten-free doesn't mean healthier and sometimes they add extra carbs and sugar than the regular version of a product, so you're not better off.
You think organic cookies are better - They're better because they aren't made with pesticides, but cookies still have sugar and refined flour, even if they're organic.
You think multi-grain bread is better than white bread -

Registered dietitian nutritionist Kelly Krikhely

warns that "multi-grain bread is really white bread masquerading as a health food" so it's not healthier for you.
You tend to think low-fat foods are better - Low-fat foods tend to have higher amounts of sugar than the regular version and higher fat foods help keep us full longer.
You think store-bought veggie burgers are a great example of plant-based food -

A

lot of pre-made veggie burgers can be really high in salt, fat, and have a long list of ingredients, so making them at home is much healthier.
You're turning to sugar-free foods - Added sugar isn't good for us, but neither is artificial sweetener.

Research shows that artificial sweeteners trick our brains into thinking we're eating sugar, but the calories are missing, which may lead us to over eat since our stomachs don't tell our brains we're full.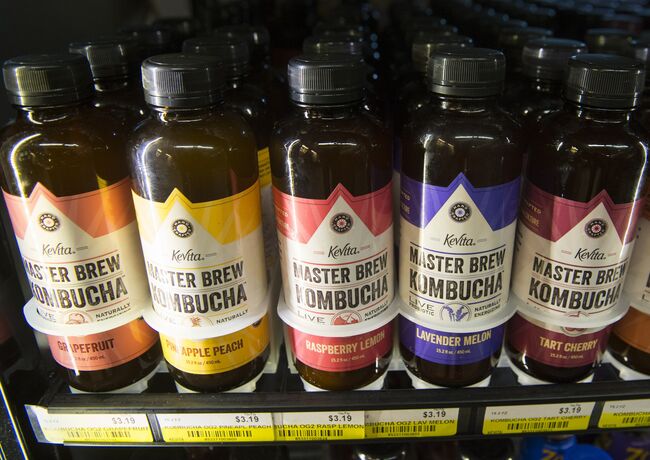 Woody Johnson
Want to know more about Woody Johnson? Get their official bio, social pages & articles on 92.3 WCOL!
Read more